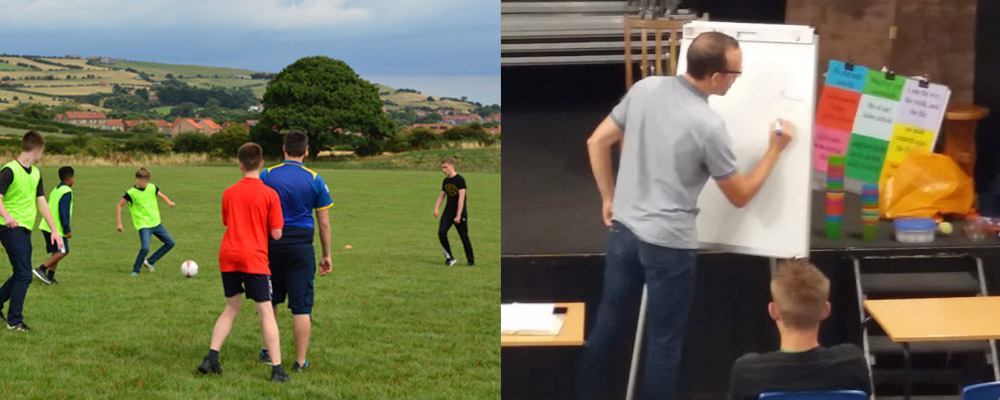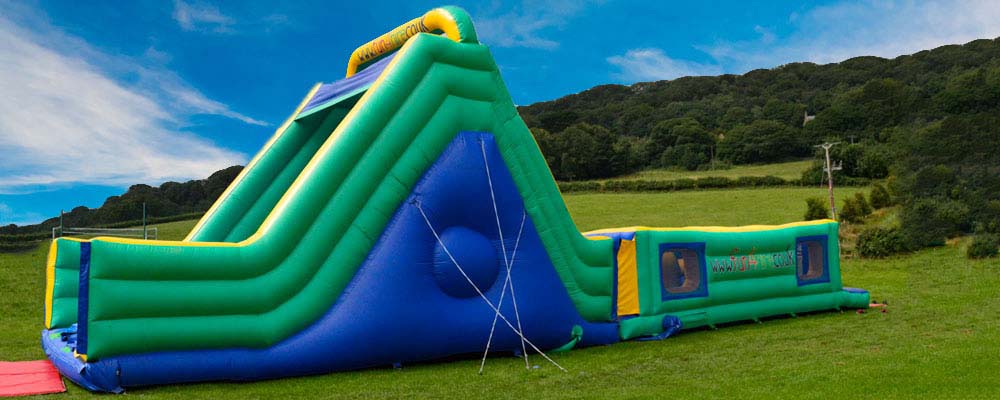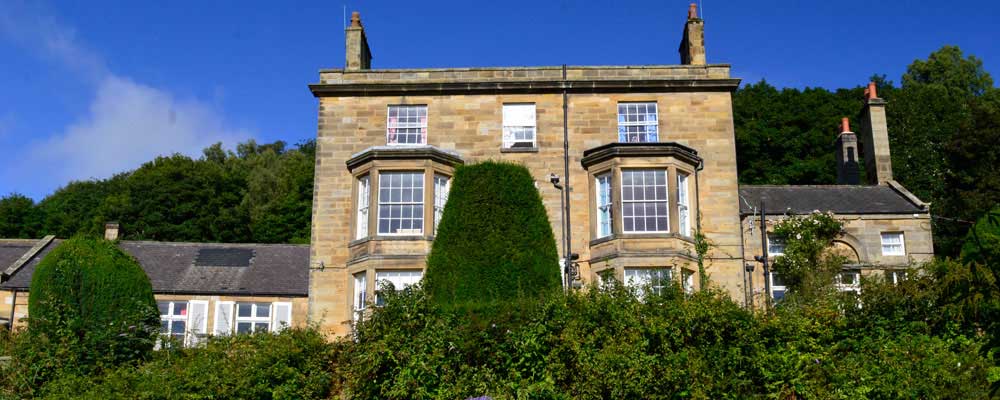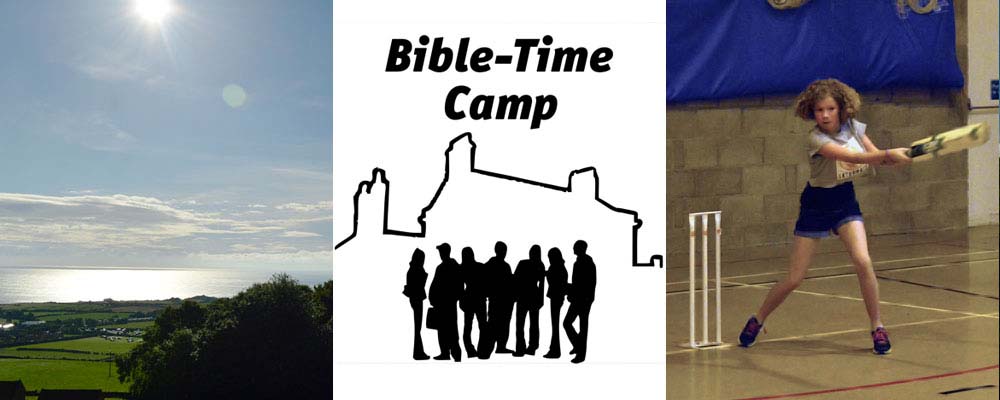 Bible Time Camp
Bible Time Camp
Part of the PBS work is the Bible Time Camp, which has been running for over 20 years. It was originally held in the village of Great Ayton in near Middlesborough, but moved to Robin Hood's Bay in 1998, where it has remained. The camp is held in at Fyling Hall School, which overlooks Robin Hood's Bay. Camp is open to young people aged between 10 and 16 years old, on 31st August this year.
To download the form for this year's Bible Time Camp use the link below.


Download Printable Camp Form
Please print off as many copies of this form as you need and to distribute them freely to promote Words of Life Bible Time Camp 2019 A separate from must be completed for each camper.
If you wish to return your form by email, please download this Word document by clicking on the button below.


Download Email Version
If you wish to receive information about Camp then use any of the methods on the Contact Us page.